Angelos Kyriou is a young talented musician, signed by the independent label Inner Ear Records. This release is a limited edition vinyl of 500 copies signed by the artist.
Inner Ear approached me to design the cover and packaging of this release.

My approach was to create a custom dieline for a poster that would convert into the sleeve packaging of the record. The creative process included experimentation with illustration and photography.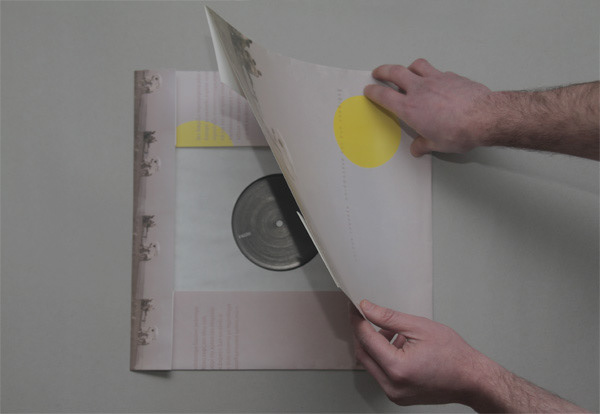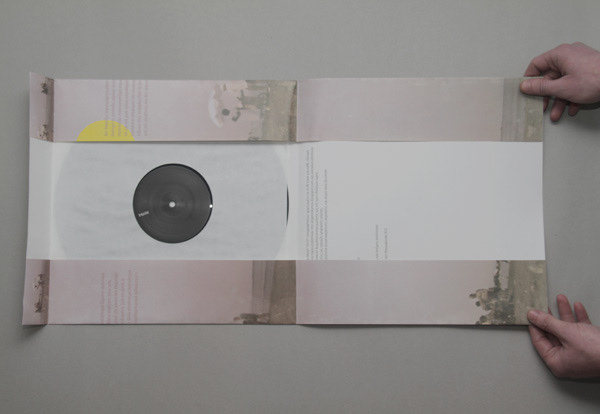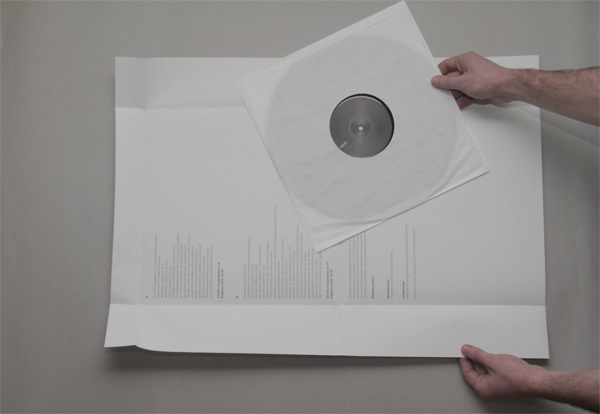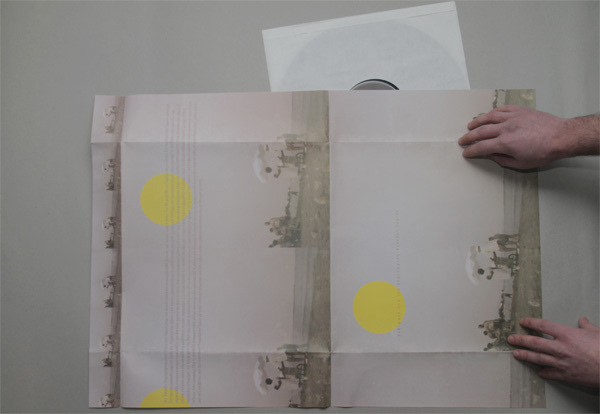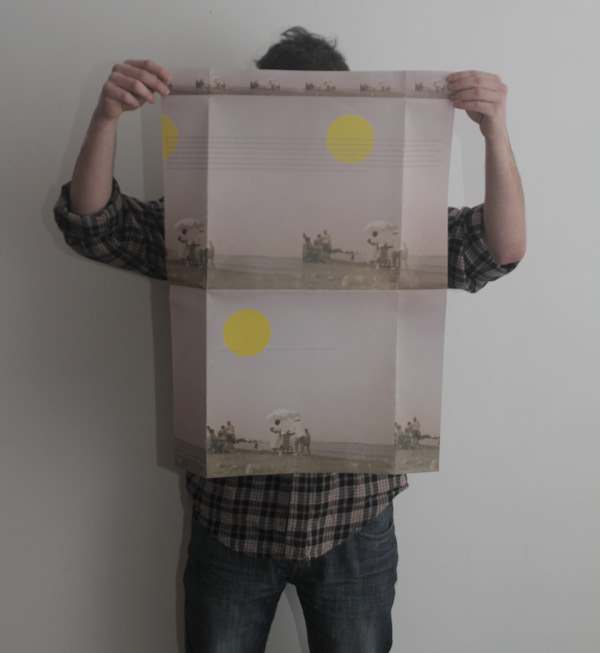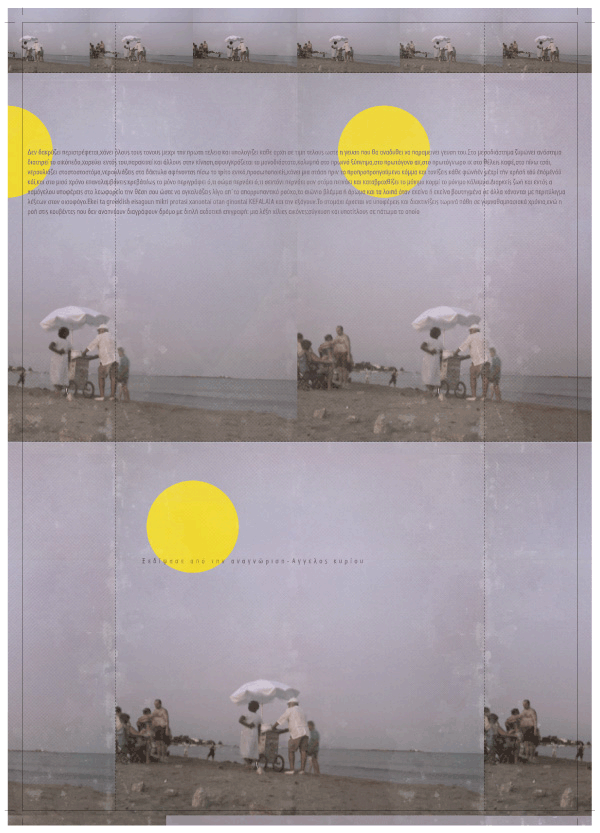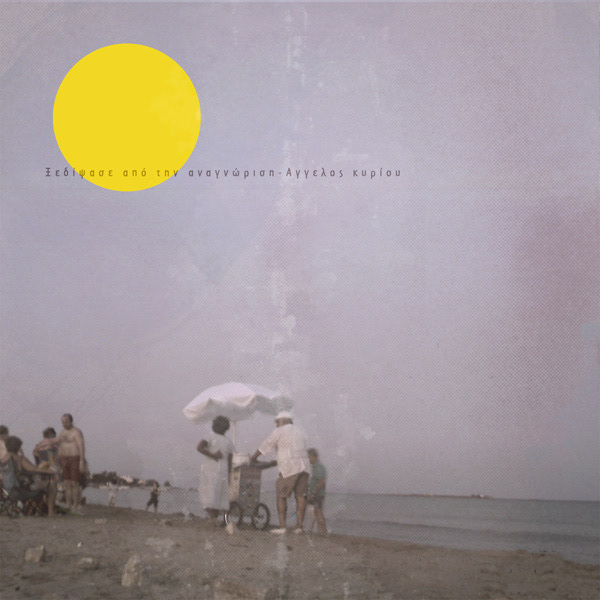 First poster / cover ideas. Used as digital posters.